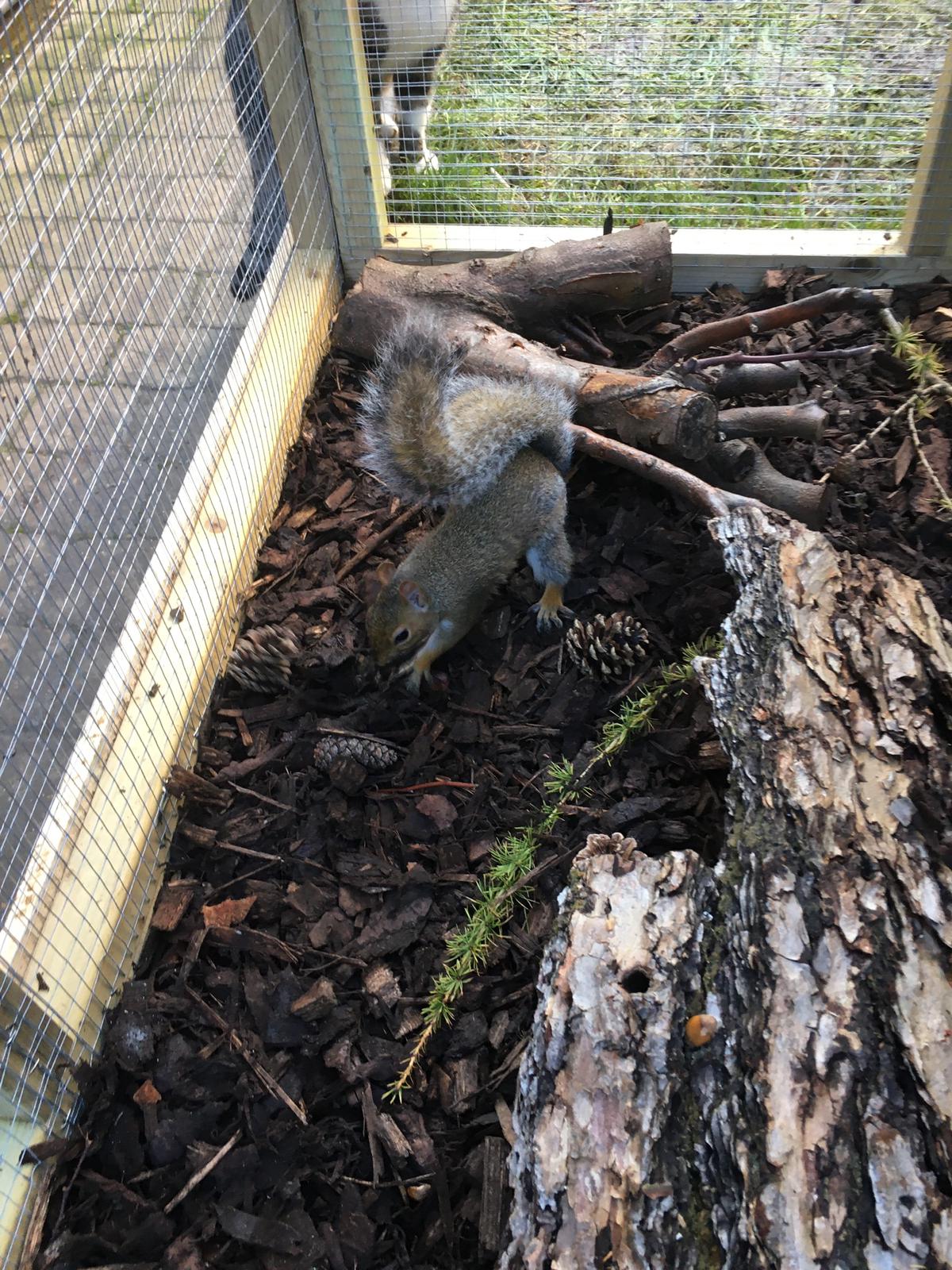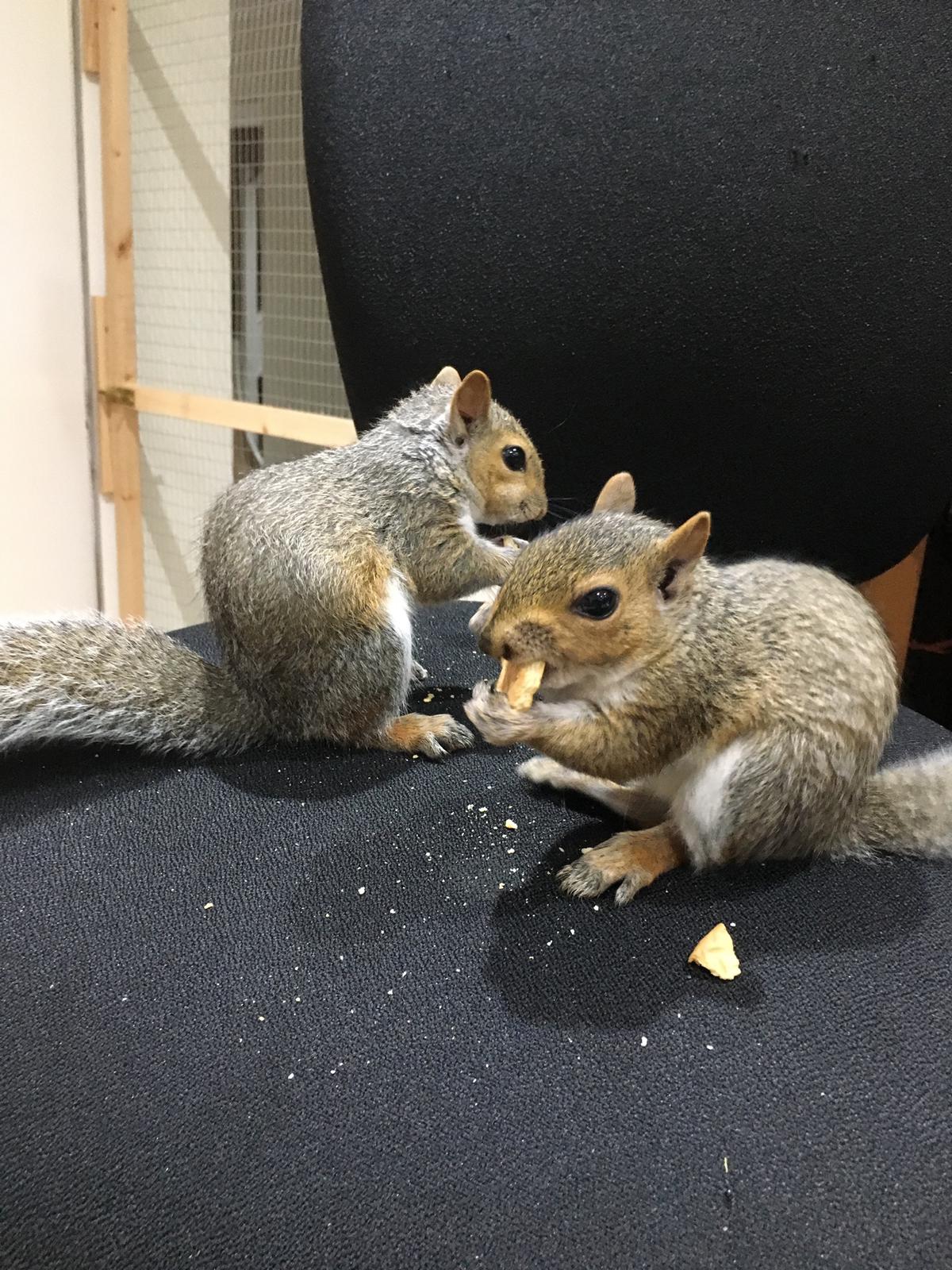 Slide One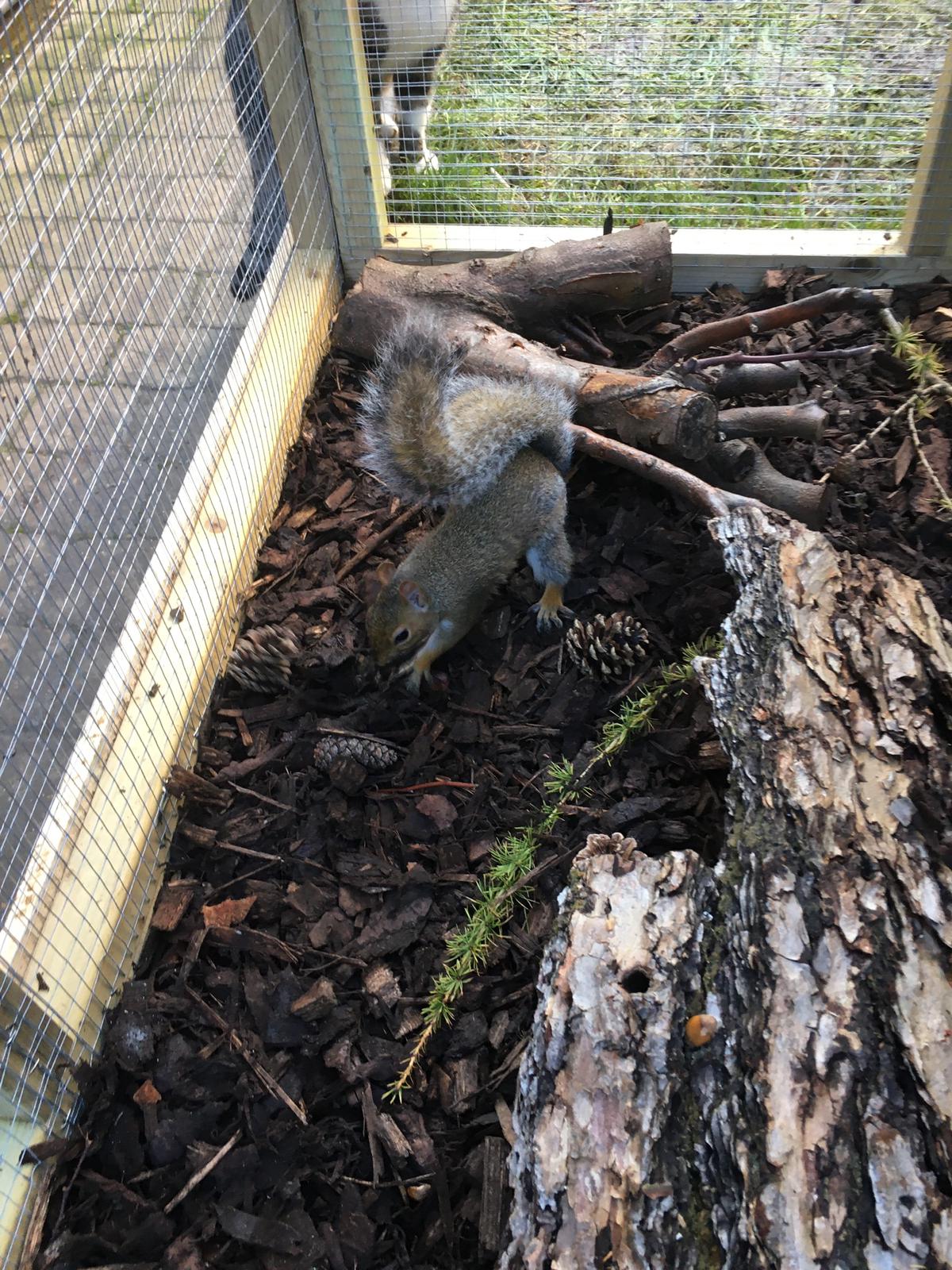 Slide Two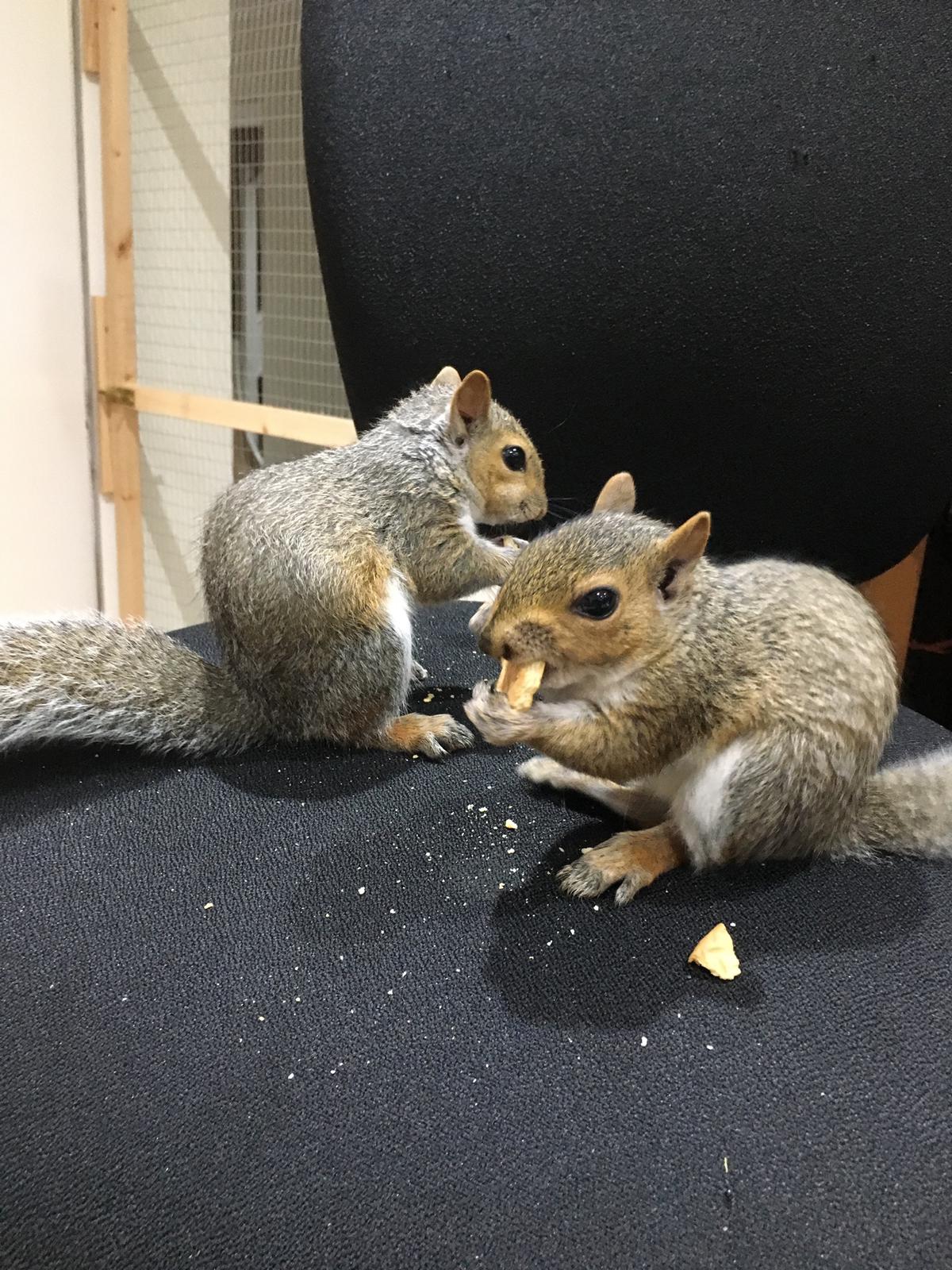 Slide Three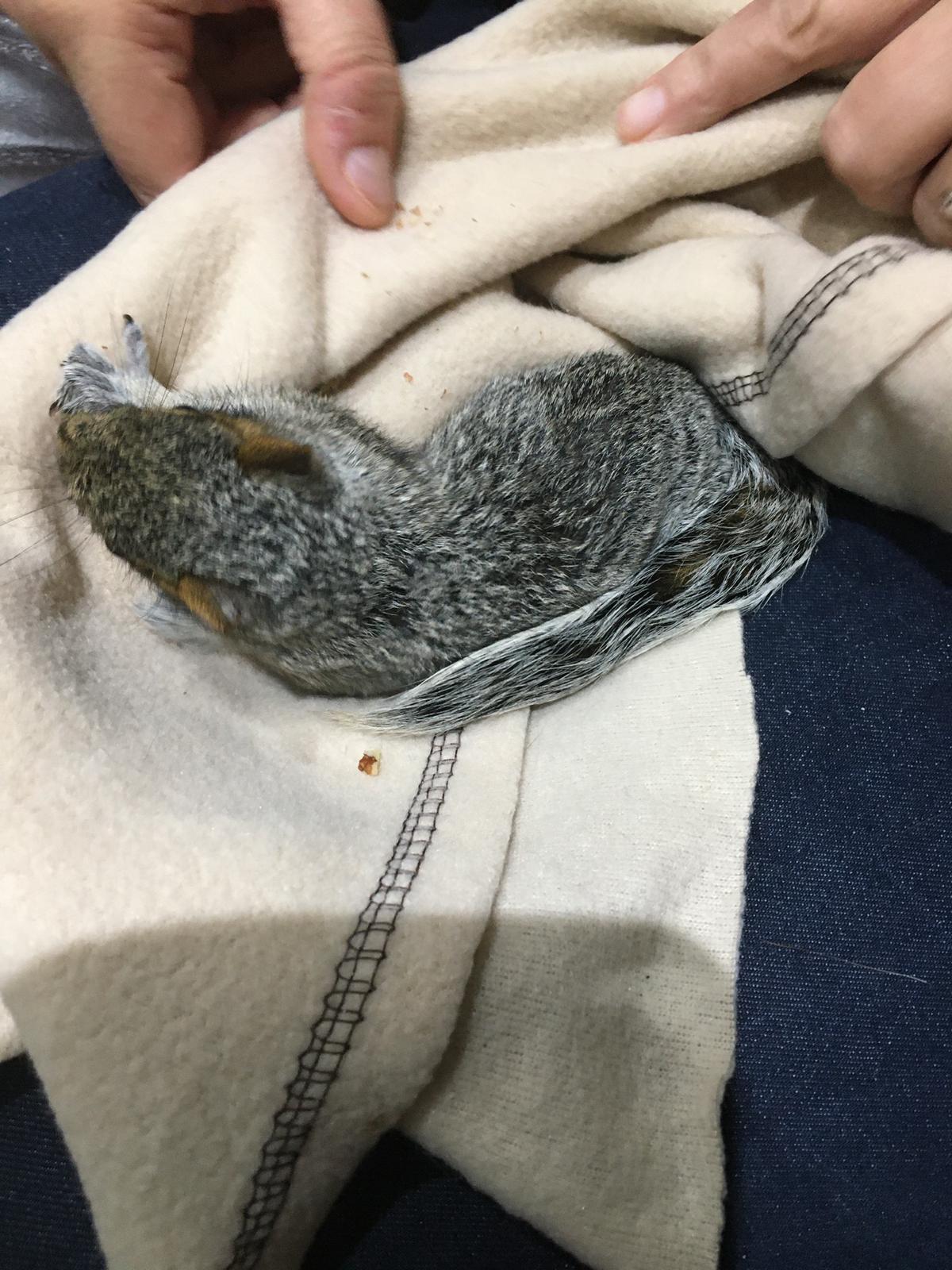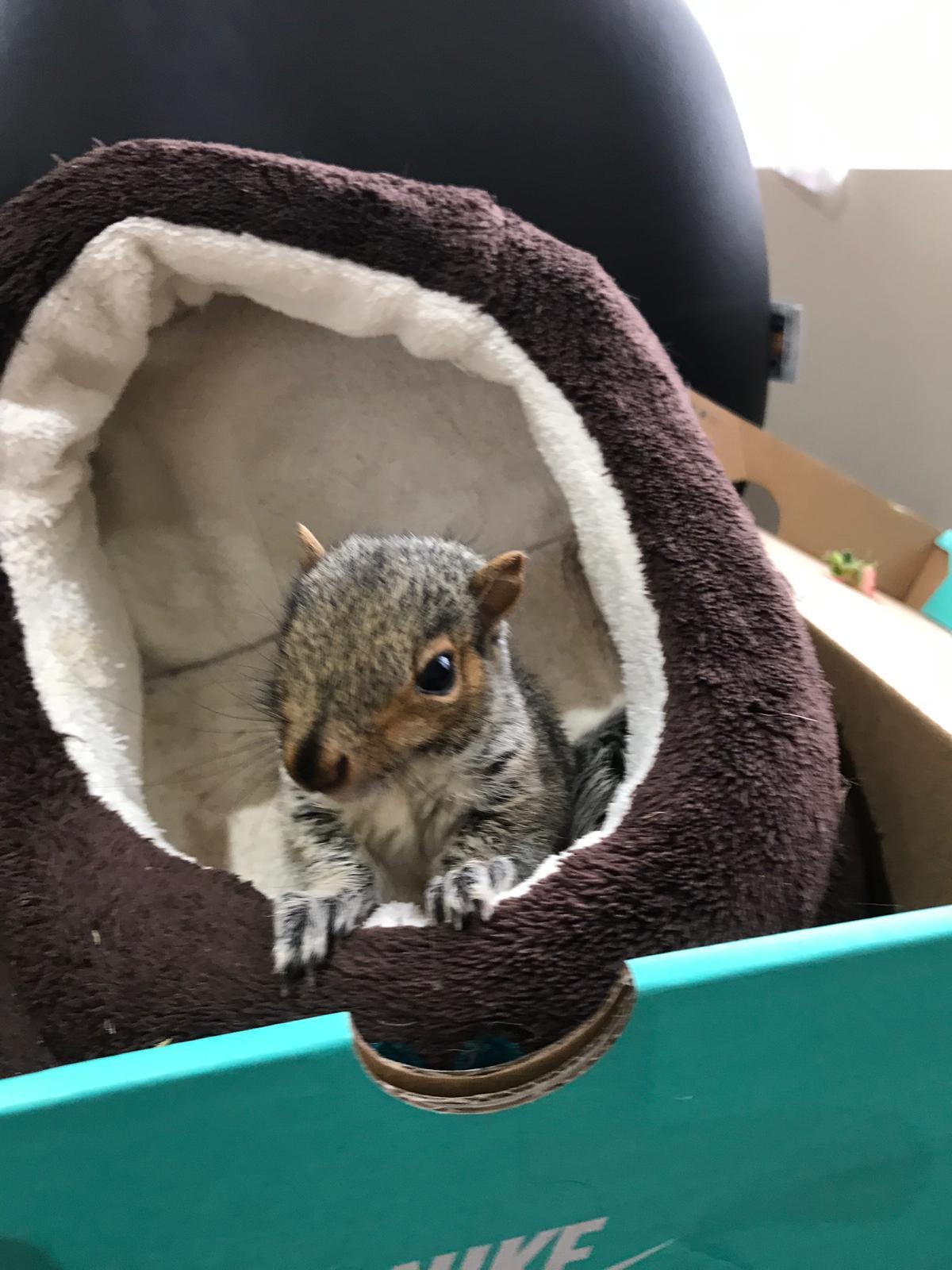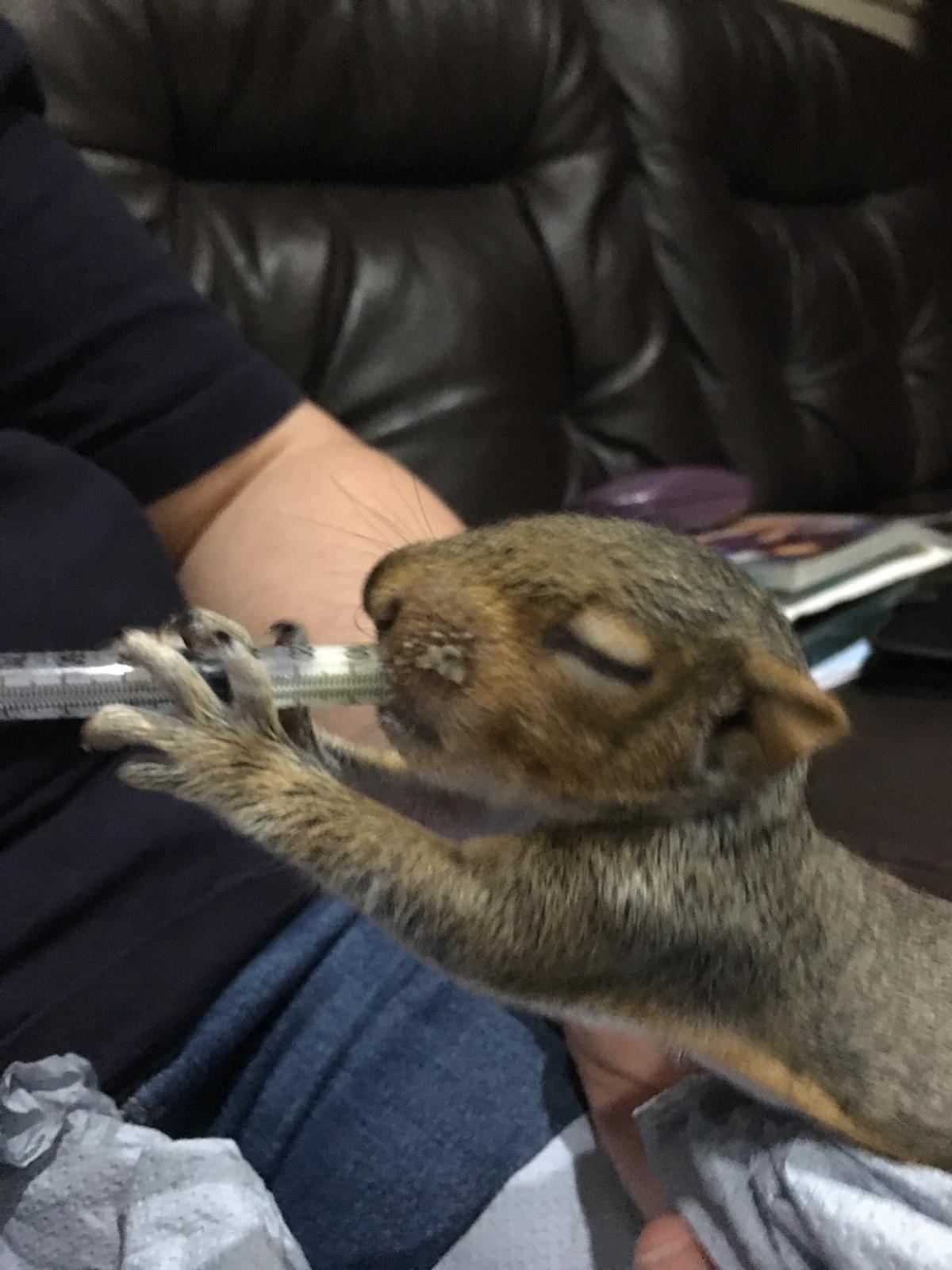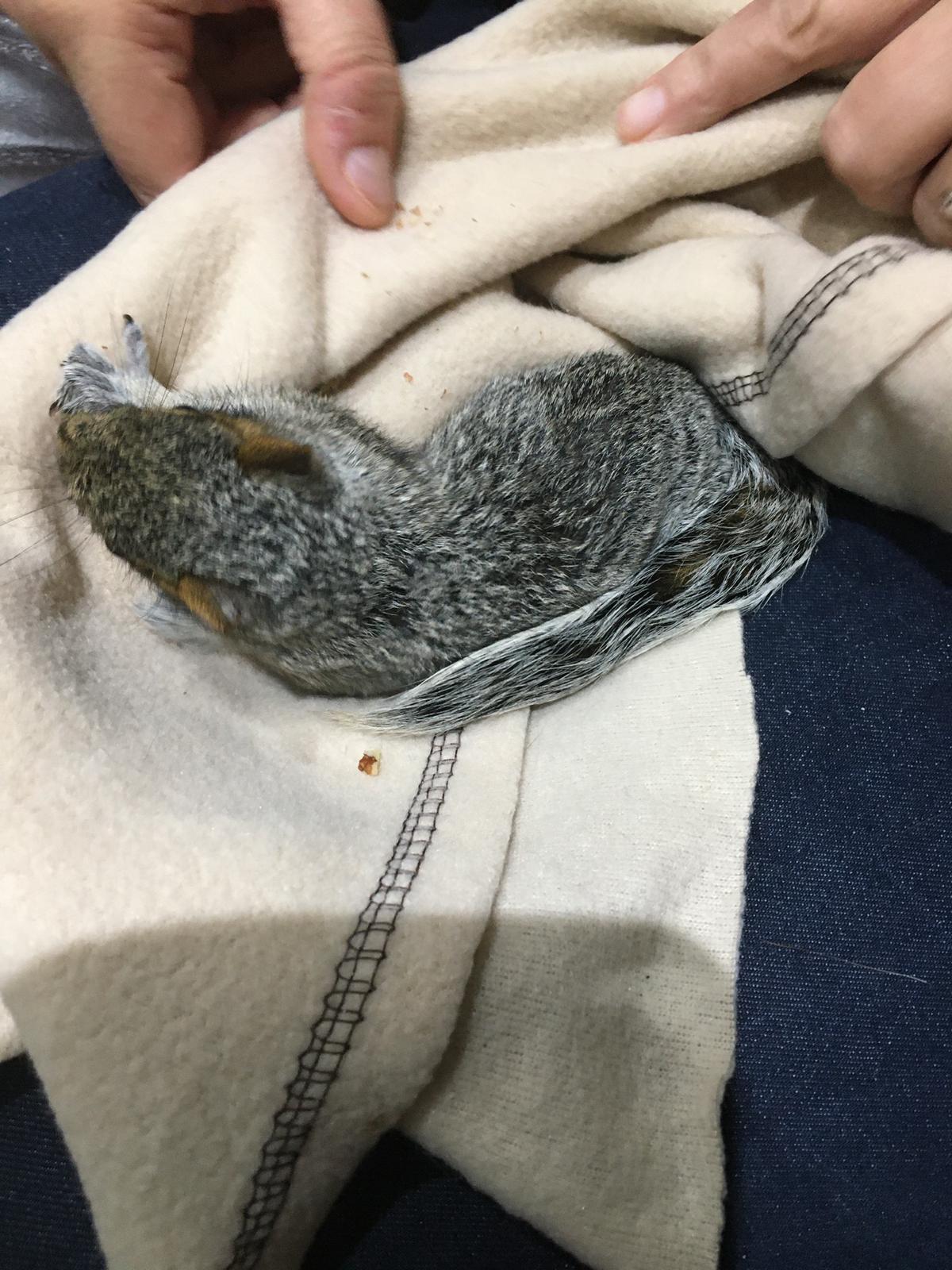 Who We Are
We are a non profit organisation dedicated to the rescue of grey squirrels. As of the 1st December 2019 the law has changed so that grey squirrels can no longer be released back into the wild.
What this means is that any squirrels found must be kept throughout their adult life requiring much more care, this is where we come in.
Natural England Ref: 2019-100003-SPM-IAS-2
What We Do
We take in any injured or baby grey squirrels that have been found and make sure they receive the required treatment they need which involves feeding, housing and professional medical care.
Babies require special 24 hour care which includes frequent feeding of formula so that they have the best chance of survival.
Please note that we do not take in pet squirrels.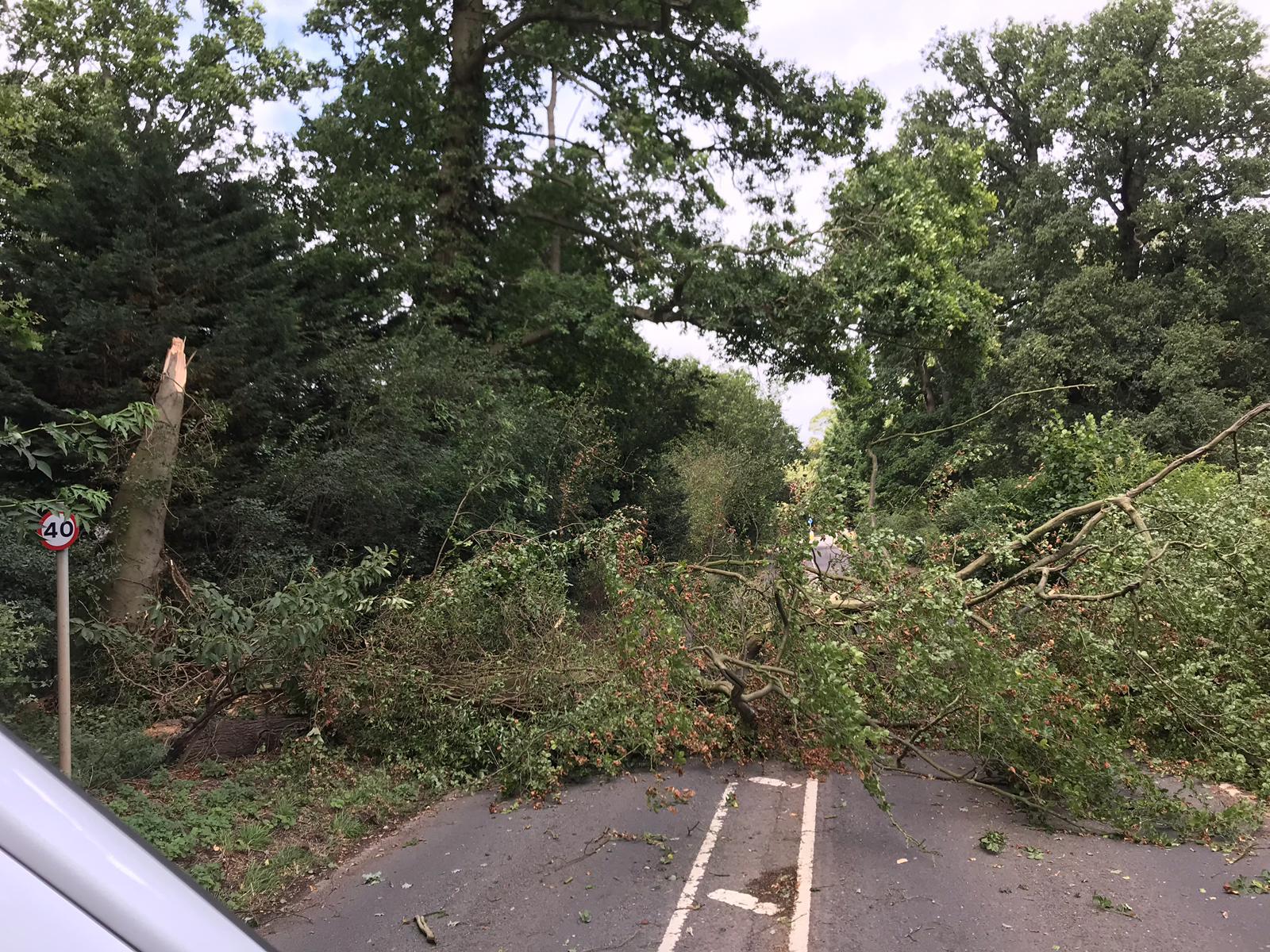 How It Started
We were called out to a fallen tree whilst on call, after five hours waiting for a tree surgeon we discovered two baby squirrels which we brought home.
Both squirrels needed to be cared for but we found that there was no dedicated rescue for squirrels in our area and so Hitchin Squirrel Rescue was born.
Areas We Cover
Currently we only cover areas in North Hertfordshire as shown in the map below, unfortunately we are unable to provide assistance for other areas at this time.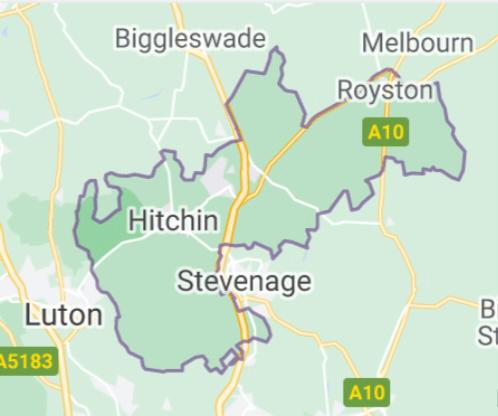 Supporters
Thanks to all our supporters that make our work possible: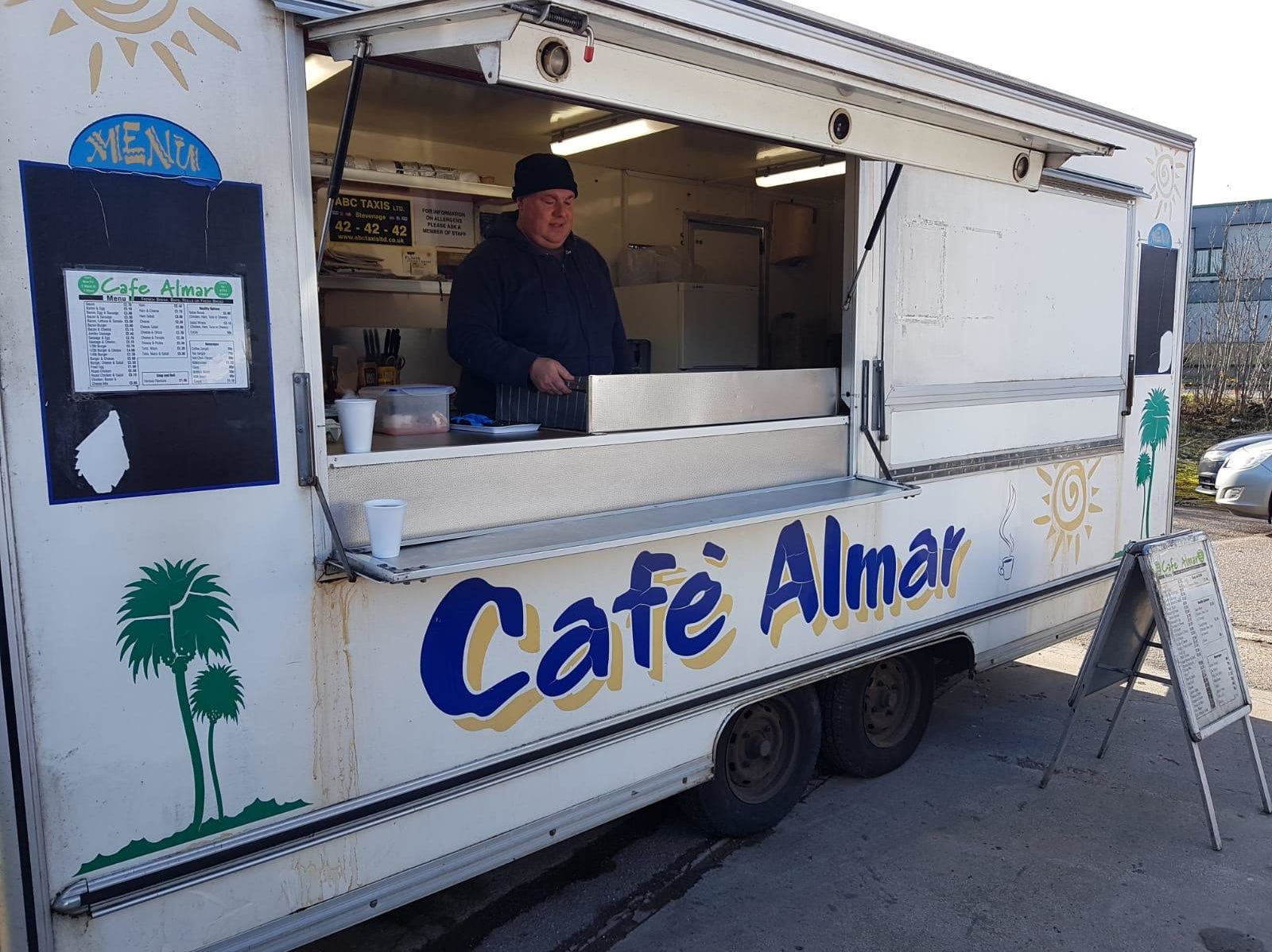 Cafè Almar
Weekly donation of groceries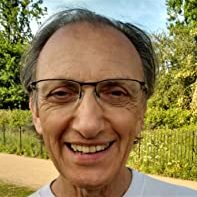 Paul Noël
A great supporter of Hitchin Squirrel Rescue.

You can see his books here.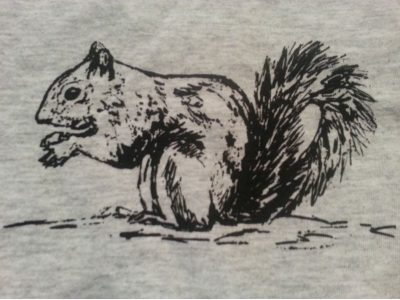 Beg for Mercy
For her on going support and donating 10% of the profit from her squirrel tees.

She is a fantastic vegan artist using her designs to help raise awareness of animal rights issues on her website here.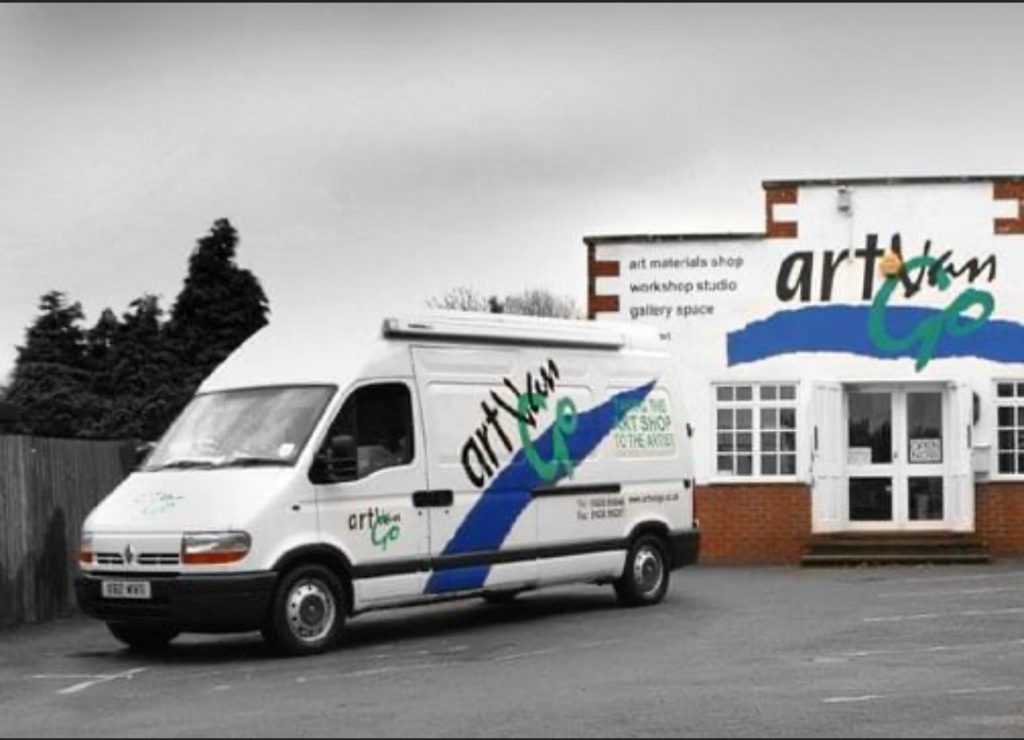 art Van Go
For all cards and print.
See them here.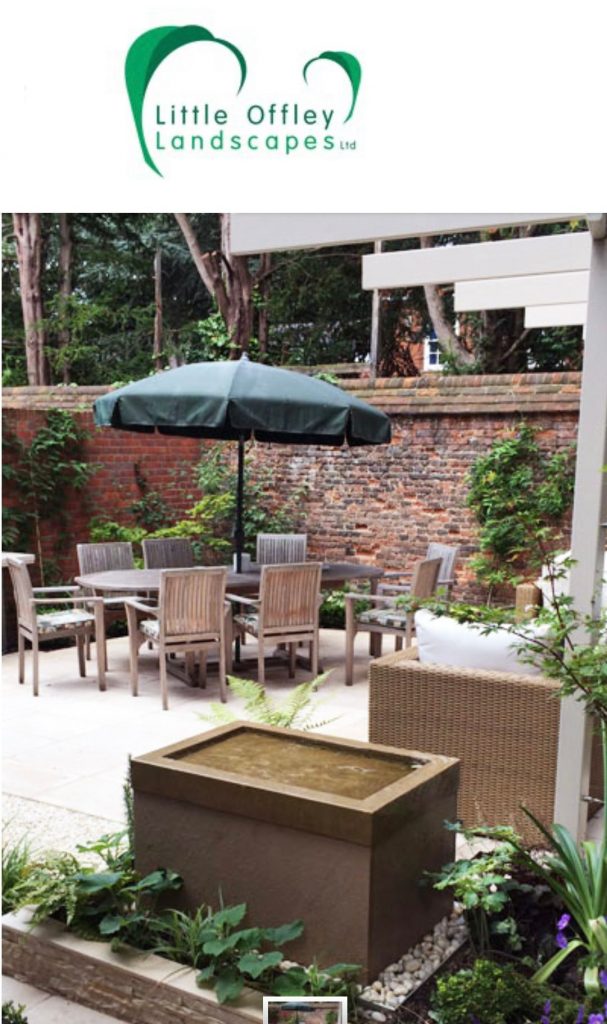 Little Offley Landscapes
See them here.
If you've donated and would like to be added to this list please contact us
Photos